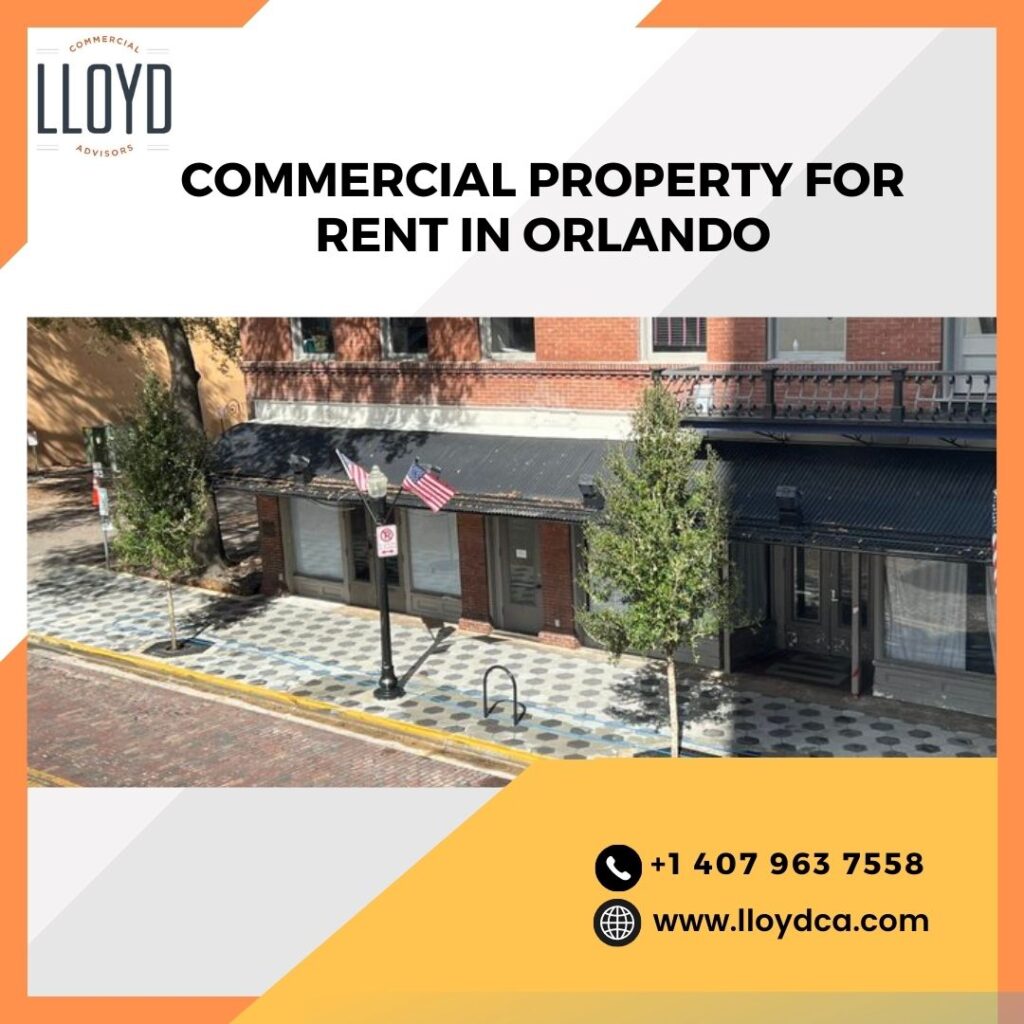 Business owners often hesitate enlisting the assistance of a commercial property broker when they look for buying or renting a commercial property. In hope of saving some money, owners do the property search, try to negotiate and close the deal on their own. Butit is worth spending on a professional while seeking Commercial Property for Sale in Orlando.
Let's explore some points that will help you understand the importance of hiring a real estate company while looking for a commercial property.
Time-Saving
As the owner of a business, you need to invest a good deal of time and effort in your company. You hardly left with any time to check listings, schedule appointments with the agents, visit the properties, check zoning laws, and negotiate price. A professional property managementcompany can save you from all these, letting you focus on your business.
Money-Saving
Do you avoid hiring a commercial real estate broker because of the commission or fees they charge? As a fact, instead the commission factor, you can save money by working with a broker. Property management companies know the market very well, have excellent negotiation skills, and can identify hidden fees in a lease that you might not catch. Eventually, you will be saving in the long run.
Market Specialization
Working with a commercial property broker means; having skilled professionals by your side. With their market knowledge, they will get you the best property, ensuring the best price possible. They will filter out the wrong deals, providing you with only the beneficial options. The market changes constantly and differs in different locations, however, your will have the knowledge and insight for getting you the best deal as per your needs and budget.
Are you searching for Commercial Property for Rent in Orlando? Struggle no more, simply contact Lloyd Commercial Advisors and secure the best deal on your commercial property purchase.