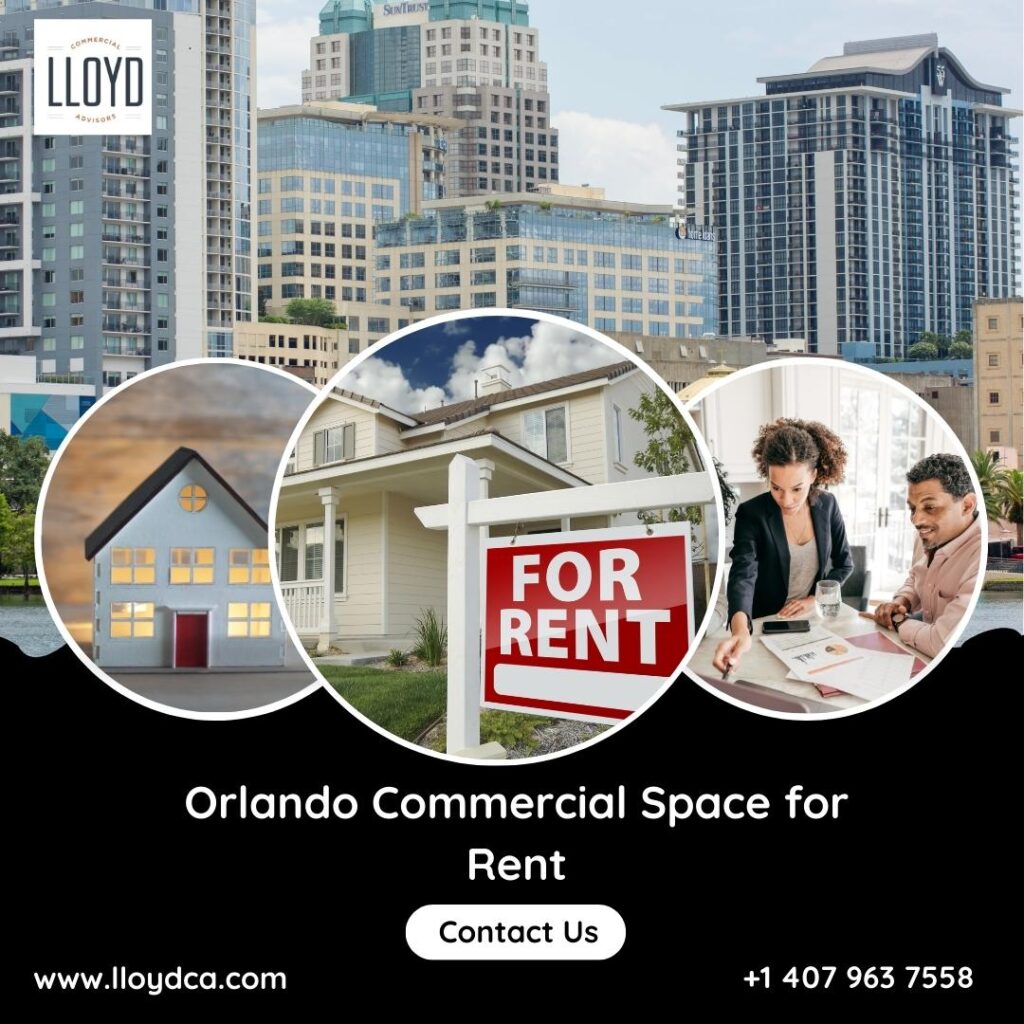 Selecting the ideal retail location for your company is a crucial choice that will have a big influence on its success. The location, dimensions, design, and conditions of your retail space lease is important. They have a significant impact on the expansion and success of your company. Read on to learn about the most important factors to take into account while choosing Orlando Commercial Space for Rent.
Your retail space's location has the power to make or kill your company. When evaluating a place, take into account the pedestrian traffic indicates more potential consumers for your business.
Make sure that both cars and pedestrians can readily reach your place. A large parking lot can be a big benefit. While some rivalry is healthy, consider how much there is in the market and whether it will help or hurt your company.
Your target audience should be in line with your desired location. To make sure your goods or services are suitable for the local people consider their age, income, and way of life.
The size and arrangementof your Retail Space for Rent in Orlando should complement your brand and business requirements.
Pick a location that provides adequate room for your merchandise, display, and customer traffic. Stay away from crowding as this may turn away clients. Examine the arrangement to see if checkout counters, changing rooms, and storage spaces are all accommodated in the design of your store.
A customer's decision to visit your store may be influenced by factors such as parking availability and ease of access. Having your store close to bus or train stations can increase its accessibility.
Take into account whether there is enough room for your customers to park, whether it is free or paid. Determine whether the store area permits future development and growth. A crucial factor to take into account is having space to enlarge your store or add new product lines as your company expands.